Through our creative ethos high school students become ambassadors of the U.S. Olympic & Paralympic Museum!
Partnership Announcement
We are exited to be joining forces with the US Olympic & Paralympic museum to pioneer their Olympic education initiatives
Ambassadors experience a one of kind youth leadership online program.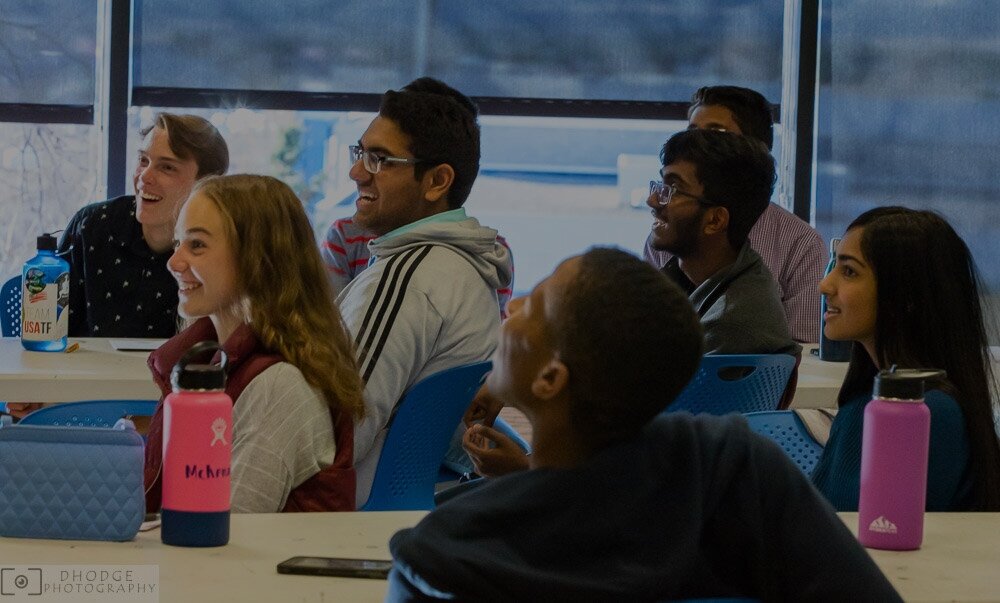 Ambassadors get to travel to the Origin's of the Olympics in Greece
Nov, 2019 | First visit to museum!
Alumni
Engage with the YCA network
mEET THE CLASS OF 2020
All about the new class
Visit Origin
See the world, discover your story