Welcome
to the YCA online Journey to Excellence Leadership Series
The following Pathways are designed to:
- Augment your levels of self-awareness,
- Boost your creative confidence,
- Sharpen yourl leadership skills and,
- Provide you basic fundamental knowledge about the Olympic movement.
Ready?
v
Welcome Pathway
The 10,000 mile journey begins with one step
Reflection Pathway
Looking back before jumping ahead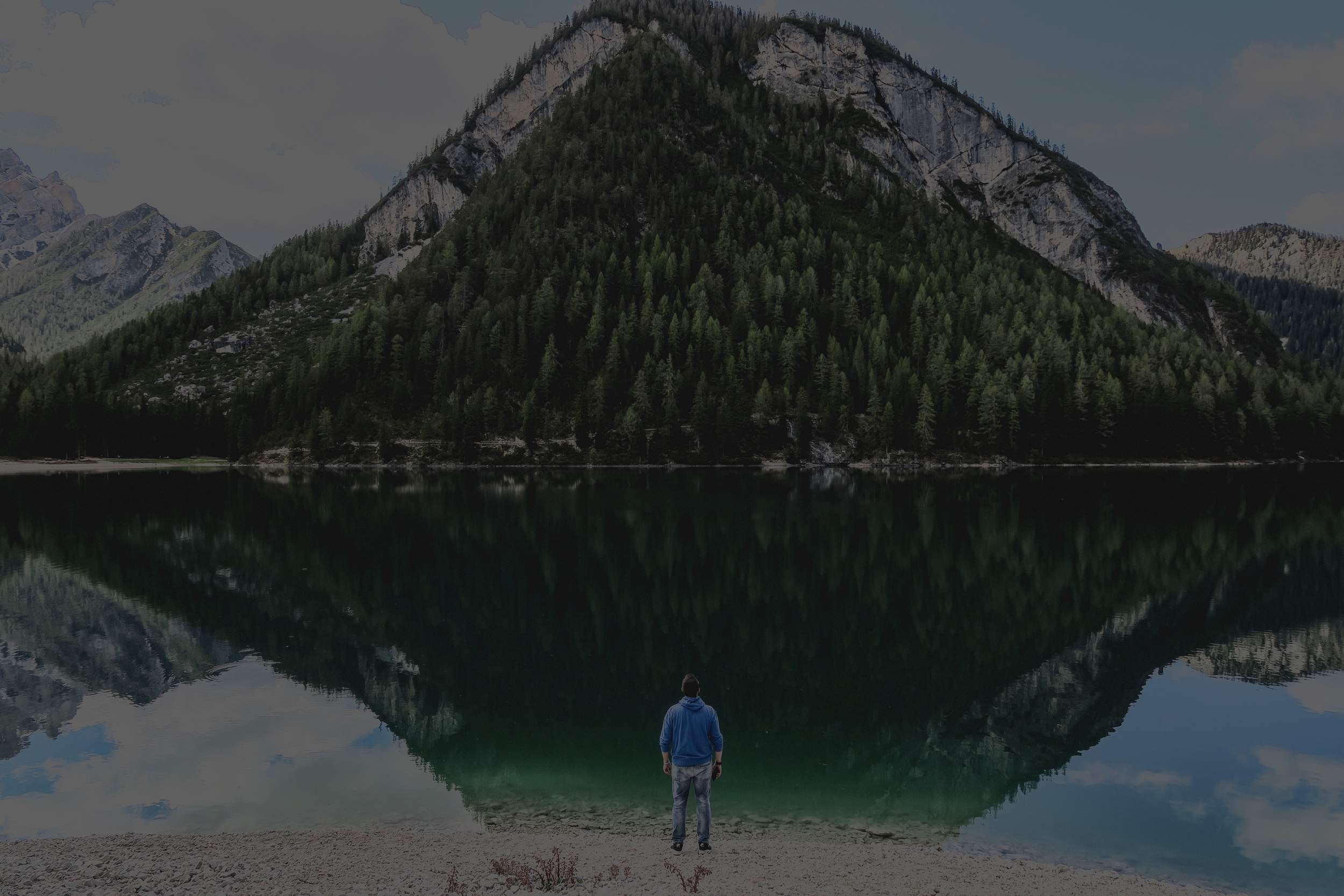 Intention Pathway
Taking steps towards success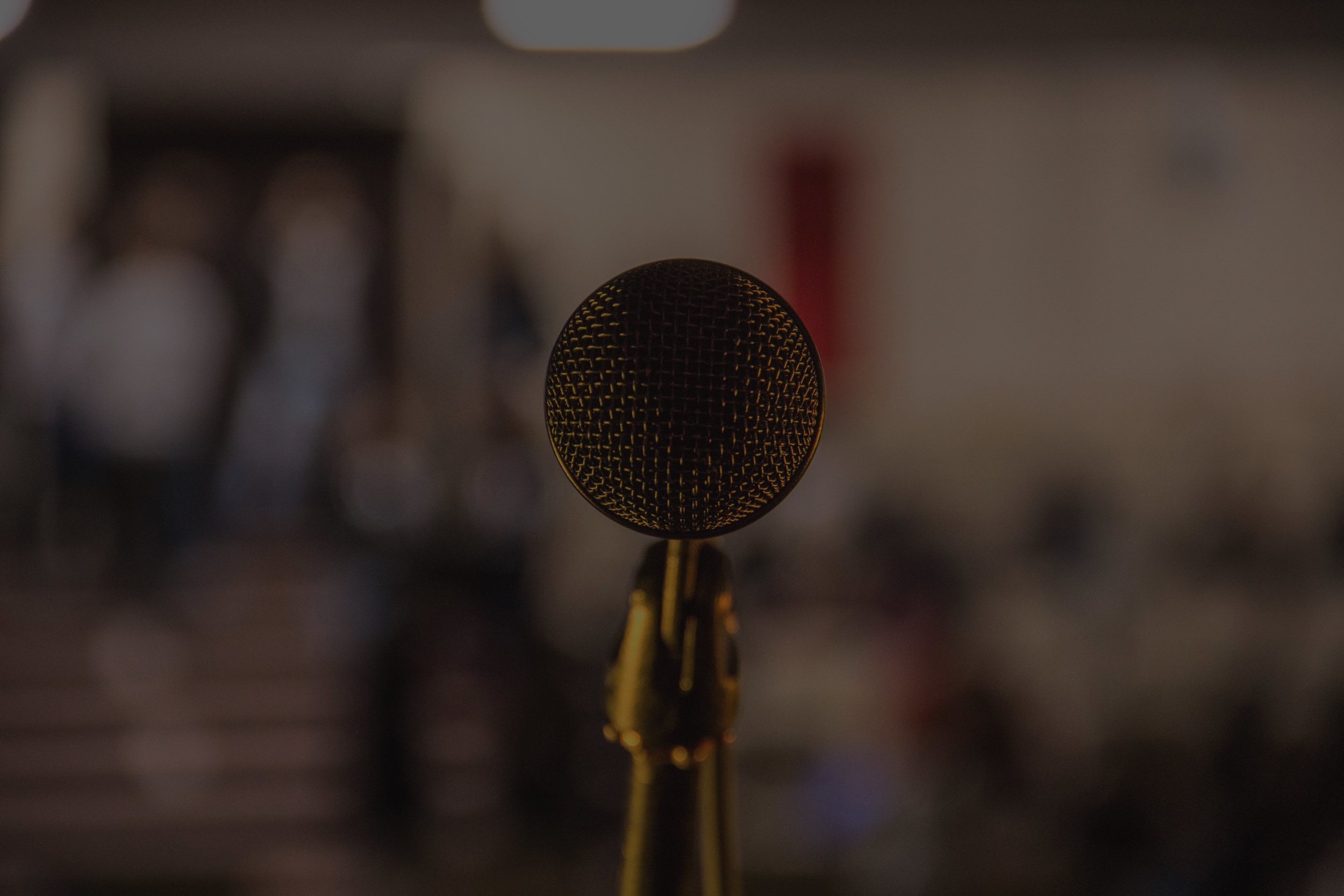 Creativity Pathway
Creating the world yet to be imagined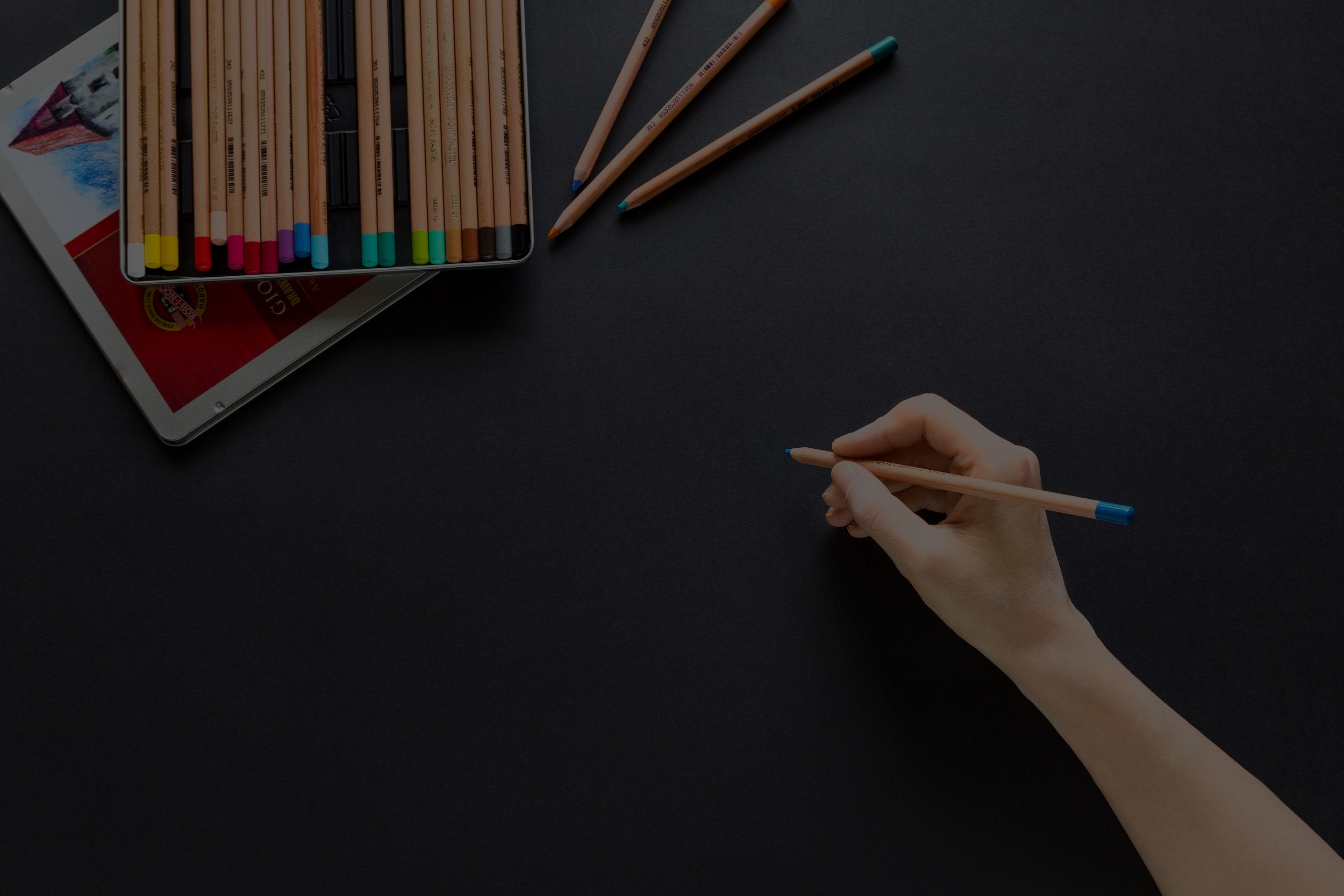 Simplicity Pathway
Breaking through the noise to focus on what's important.
Resilience Pathway
Moving forward together
Olympic Movement Pathway
Understanding the world through sport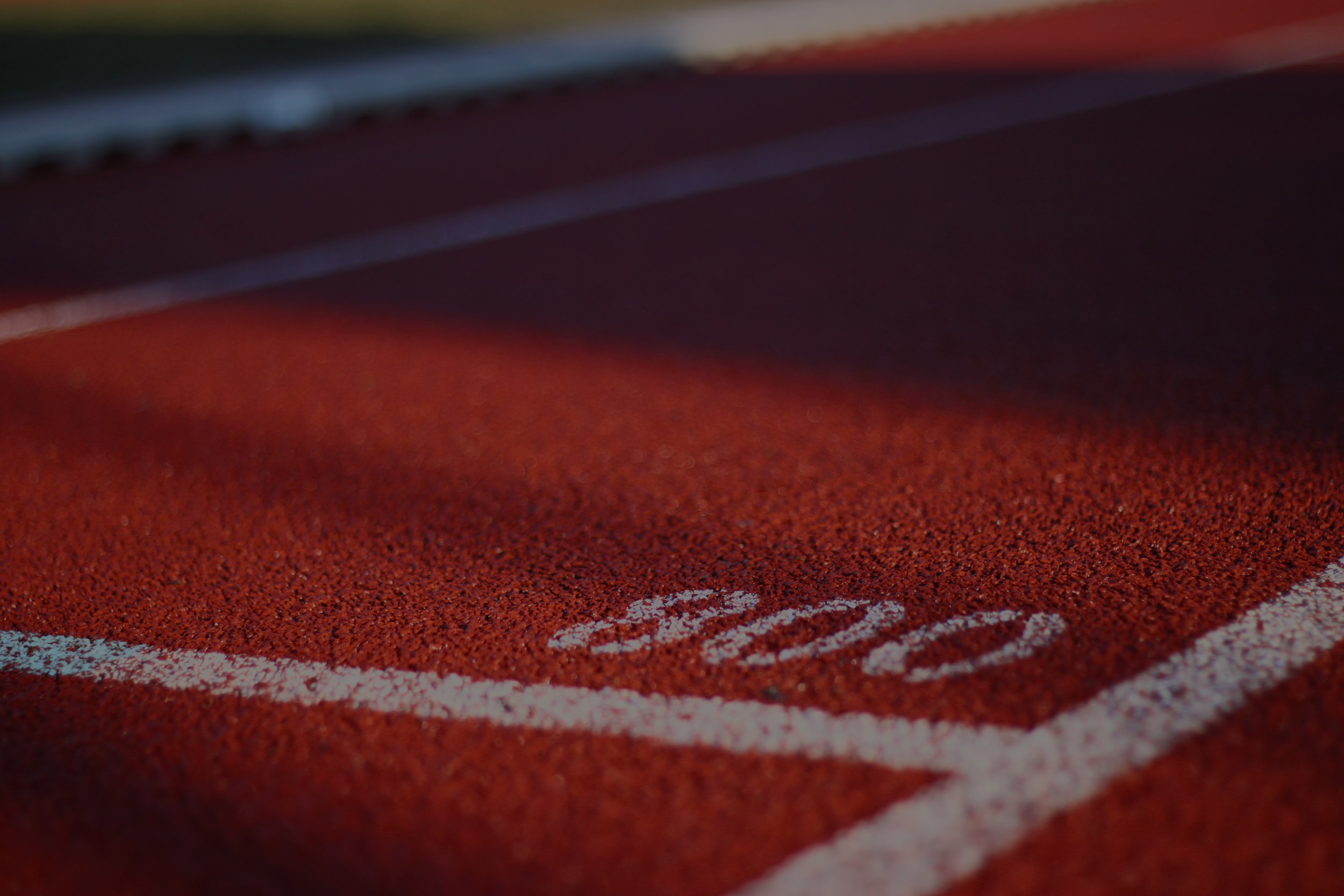 Olympic City USA Pathway
Exploring the City of Champions
U.S. Olympic & Paralympic Museum Pathway
Moments that move you